Looking
Abhijan Toto: "The Exhaustion Project"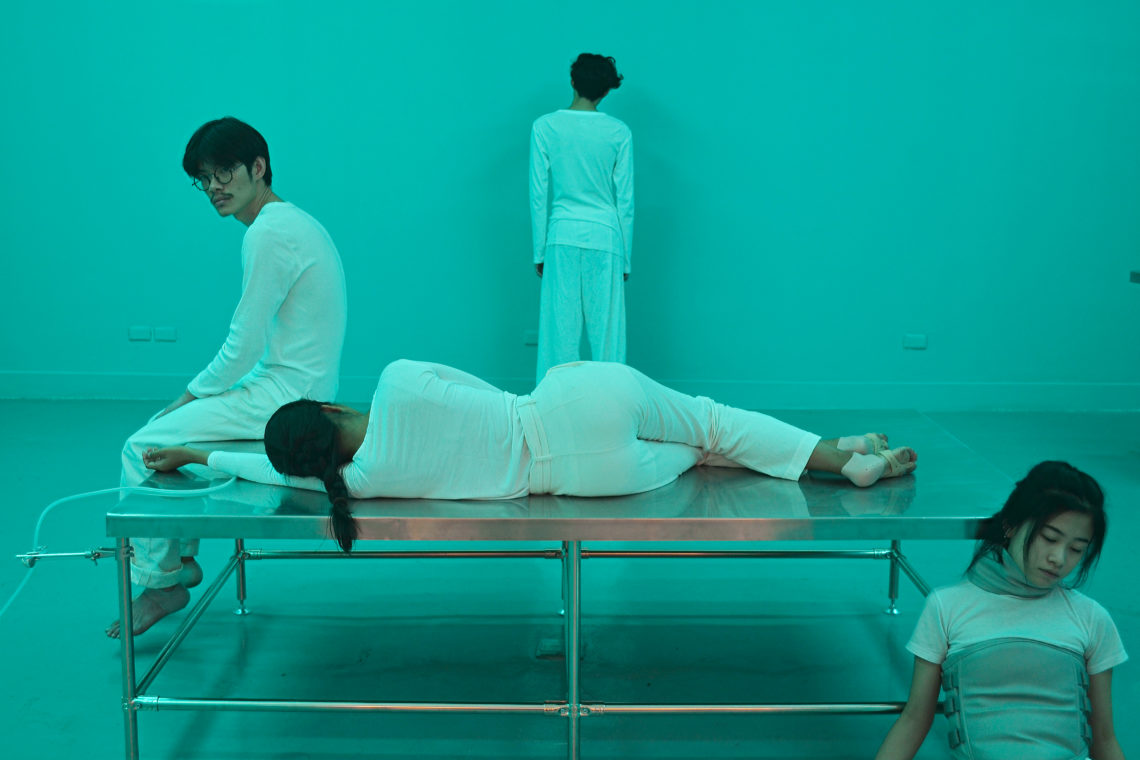 In the weeks following the Forecast Forum, Kolkata-based curator Abhijan Toto and his mentor, David Elliott, defined the main themes that run through Toto's ongoing curatorial investigations in The Exhaustion Project. Each of the artists included in the latest iteration of the project devised by Toto, and which will be on view during the Forecast Festival, offers insights into the mechanisms of power, and possible transgressive actions. Toto explains:
"My conversations with David have revolved around the question of power, and how we might approach this in different cultural and political contexts, and what subversion might mean in each of these contexts. How might these political actions interface and begin to influence each other? And what happens when they are assembled? Over the course of our conversation, we've narrowed in on the idea of 'entanglement' as the central concern of the show, and discussed how each of the artists propose a model of the body as an always already entangled object, and how we might imagine ways of moving together with this entanglement, thinking with the artists in the curatorial project."
Toto's presentation at the Forecast Festival will include artworks, performances, and installations by Eglė Budvytytė (LT, NL), Alisa Chunchue (TH), Jessika Khazrik (LB), Sarah Naqvi (IN), and Anna Ridler (GB).
Photo: Chayanit Mathong