Laura Lima
Living Matter
"My work is about restoring the fluidity between the living and the non-living."
Laura Lima is an artist who lives and works in Rio de Janeiro. She explores and seeks to transcend the living/non-living binary. Lima explains that "I've tried to place living things (humans, animals) in the same plane as other matter." Time is one of the tools that Lima has employed in this mission to break down what she sees as the artificial distinction drawn between subject and object. As she points out, "time places all matter on the same plane." All matter, irrespective of its categorization, is subject to time's laws.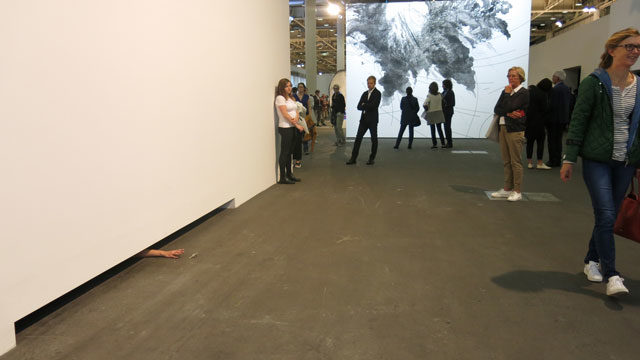 Lima draws on the Latin derivation of the word "matter" to highlight the arbitrary nature of the categories that we apply to our world. The Latin word "materia" means "wood," which can be said to be both living and non-living at the same time. This notion of fluidity between humans, animals, plants, and things is reflected in the wider corpus of Lima's work. Her installations sit at the nexus of performance and sculpture, and employ a range of media to investigate relations between bodies that have been disconnected from societal niceties and norms.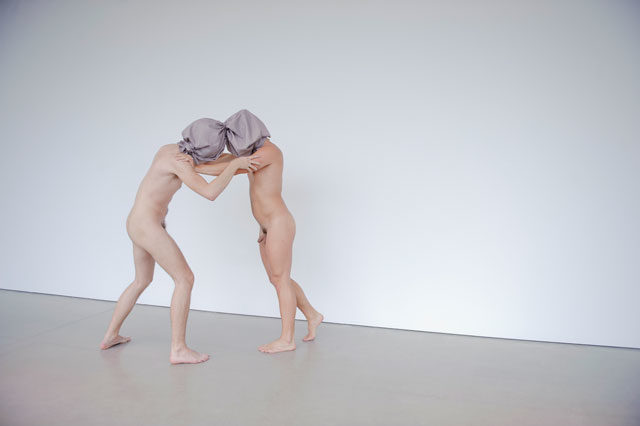 Lima sees the Forecast process as an opportunity to confront these questions, working in an inter- or transdisciplinary way. She would like to find a mentee who comes from a completely different world than hers—someone who approaches her areas of interest in a fresh way, perhaps with a background in science or research.
Lima's work has been exhibited in solo and group exhibitions in galleries around the world, including the National Gallery of Denmark in Copenhagen, MUAC in Mexico City, and the Migros Museum für Gegenwartskunst in Zurich. She is also cofounder and director of the A Gentil Carioca gallery in Rio de Janeiro.