Open Call
Shape the Future: Apply Today
The call for proposals for Forecast's third edition is now online. The Forecast process is one of mutual engagement, where mentees from any country, background, and discipline can use their imaginations to tackle pressing questions. How should the future look?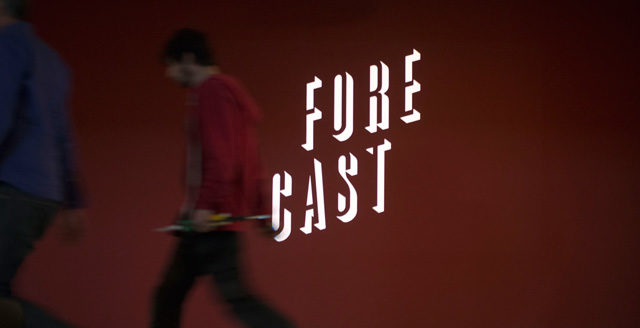 Six mentors, leaders in their respective fields, will support these innovators: museum director Tulga Beyerle (AUT), curator David Elliott (UK), video artist Omer Fast (ISR/GER), musician Holly Herndon (USA), artist Laura Lima (BRA) and curator and producer Peter Meanwell (UK/NOR). All six mentors are eager to exchange ideas, and welcome innovative minds with fresh answers to tomorrow's questions.
After applications close on 20 December, 2017, the mentors will carefully review all the proposals and each invite three applicants to present their ideas at the Forecast Forum at the Haus der Kulturen der Welt (HKW) in Berlin May 7–13, 2018. Then six mentees will be chosen to develop their ideas further with their mentors, before showcasing their results at the Forecast Festival at the HKW October 12–13, 2018.
Forecast eagerly awaits your proposal.